WHAT WE DID
Strategy
Brand Identity Design
UX Writing
Web Design

DeepSpace is embarking on a monumental mission to unlock Africa's potential for industrial growth, starting with Nigeria. The company is creating a dynamic ecosystem that serves as a hub for artisans of diverse disciplines, including a makerspace, hackerspace, technical training academy, and marketplace for exporting African-made goods to the world.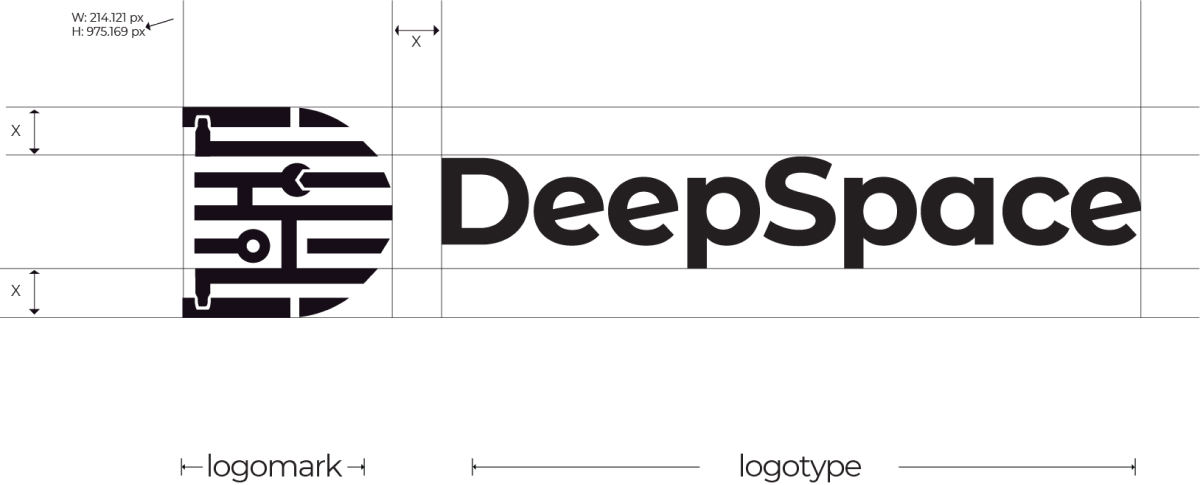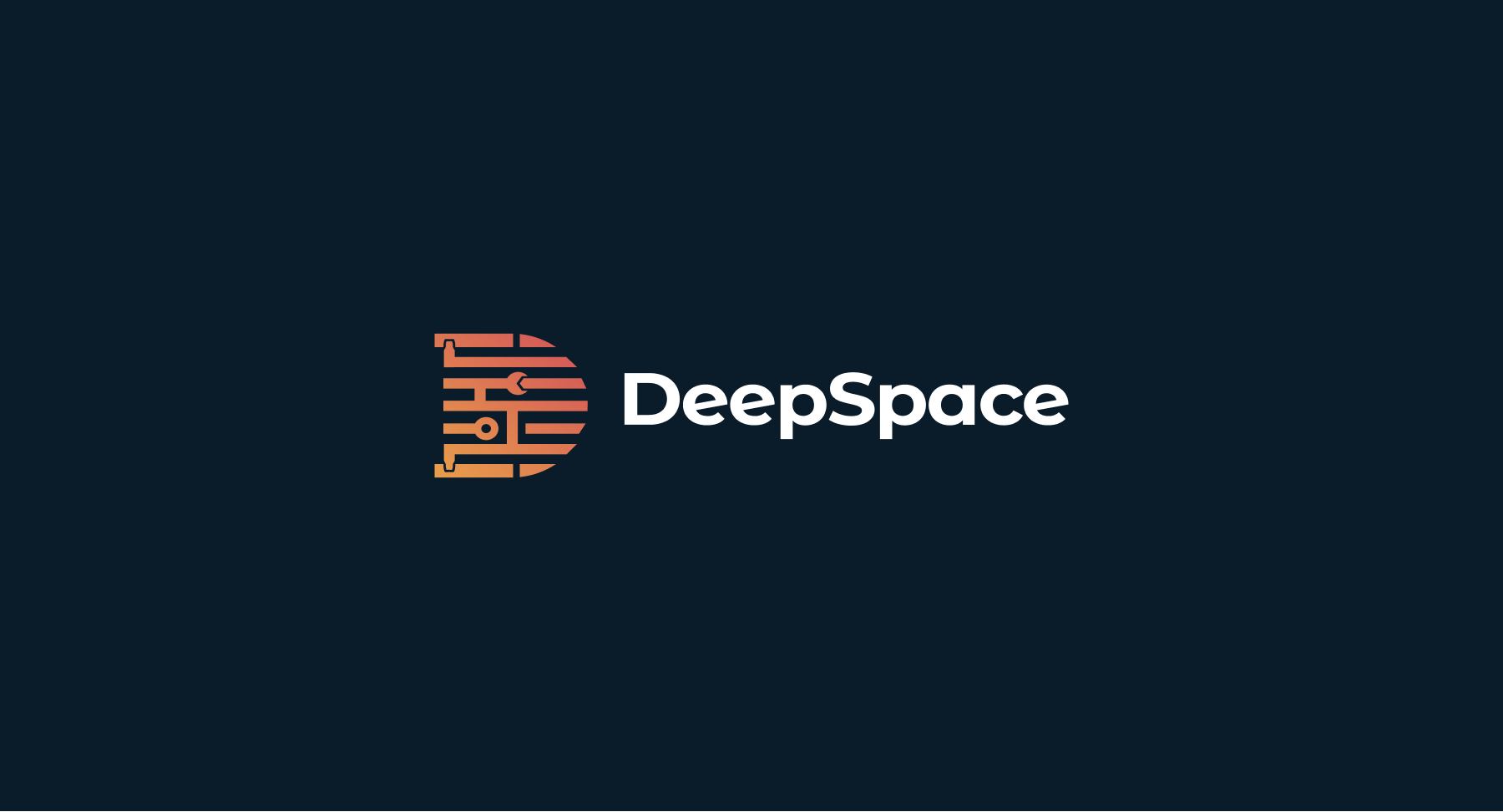 An Audacious Vision
"We are a community of innovators with a vision to propel Africa into a new era of tech-driven industrialization, beginning with Nigeria." Engr. Ola Abe, CEO, DeepSpace.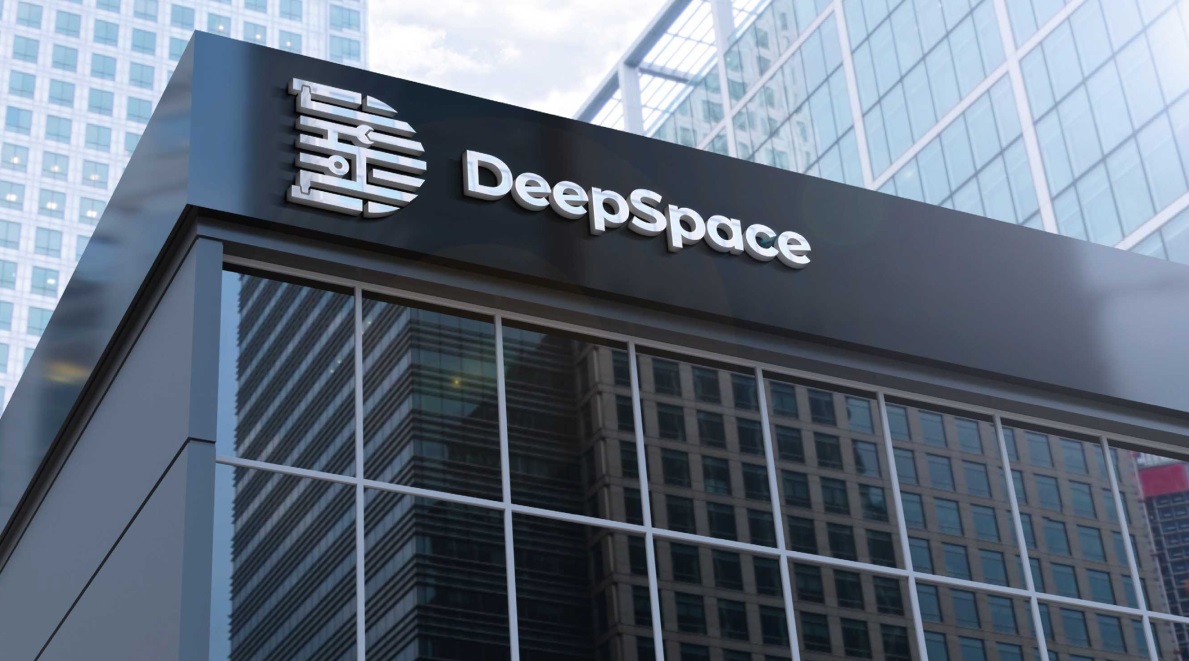 Creating For The Collective
Creating a brand identity that reflects the multifaceted nature of the company and resonates with the various stakeholders it serves was a challenge for the DeepSpace management team. forefront. Our task was to design an identity that fully captured the movement.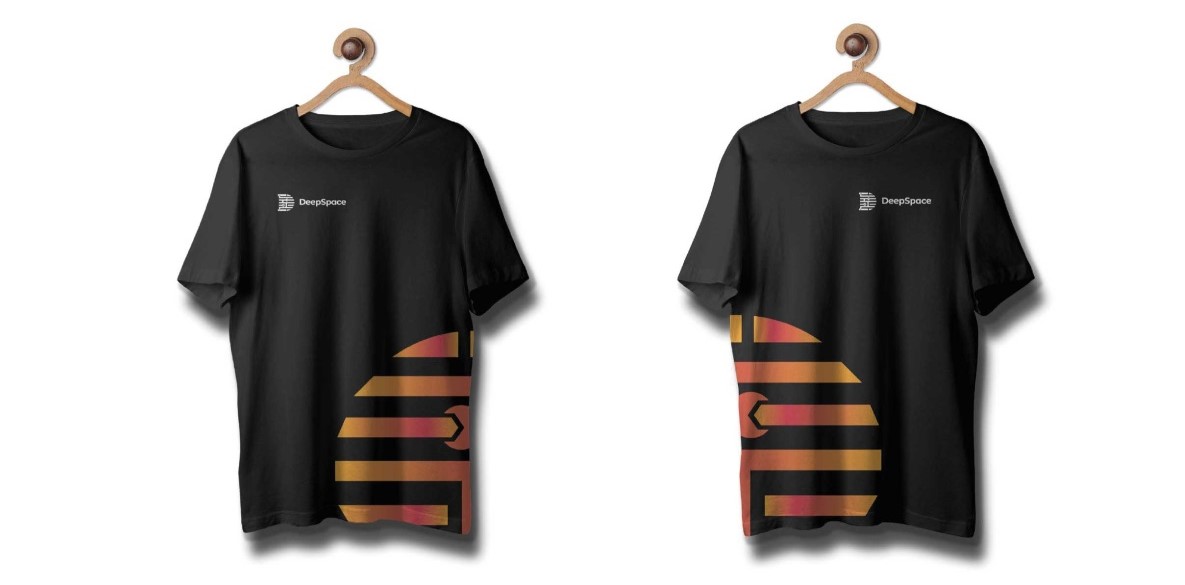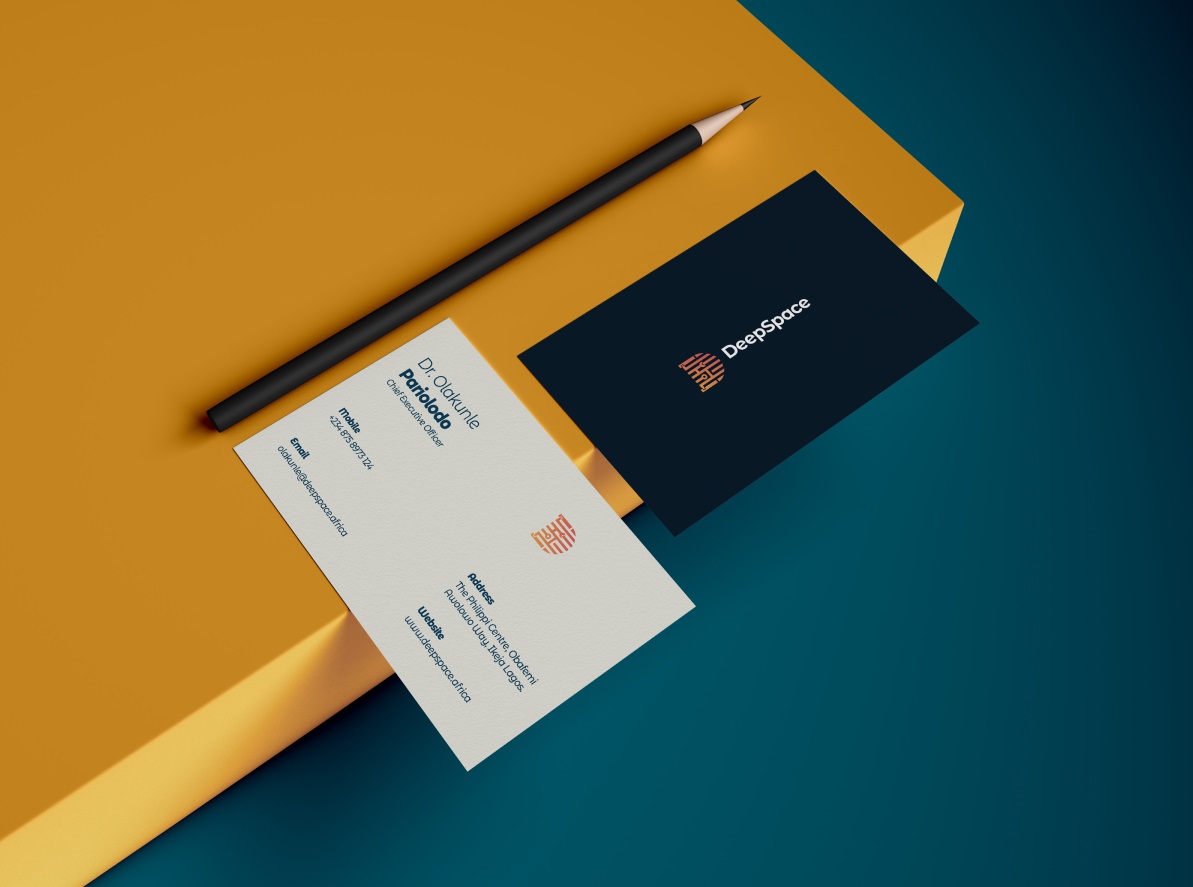 "That speaks about me!"
"Designing an identity for a company is one thing, but designing for a movement is something entirely different. It necessitates listening—not just to the people we were designing for, but also to their unspoken desires. We couldn't make the first stroke on our canvas until we captured the vision of the brand. We wanted to create something that every member of the community could look at and say, "That speaks about me."
OLAJIDE AJIBADE, DESIGN LEAD.