WHAT WE DID
Strategy
Brand Identity Design
Experience Design
Web Design
Photography

Eridan is a venture builder, promoting founders to build enterprises that transform the world. They do this by connecting and co-building with founders to not only advance, accelerate, and scale impact enterprises but also train and empower them to become accomplished leaders in collaboration with purposeful investors and organizations. Their vision is to "build enterprises that combine impact with a profit-making business model to thrive at a global scale."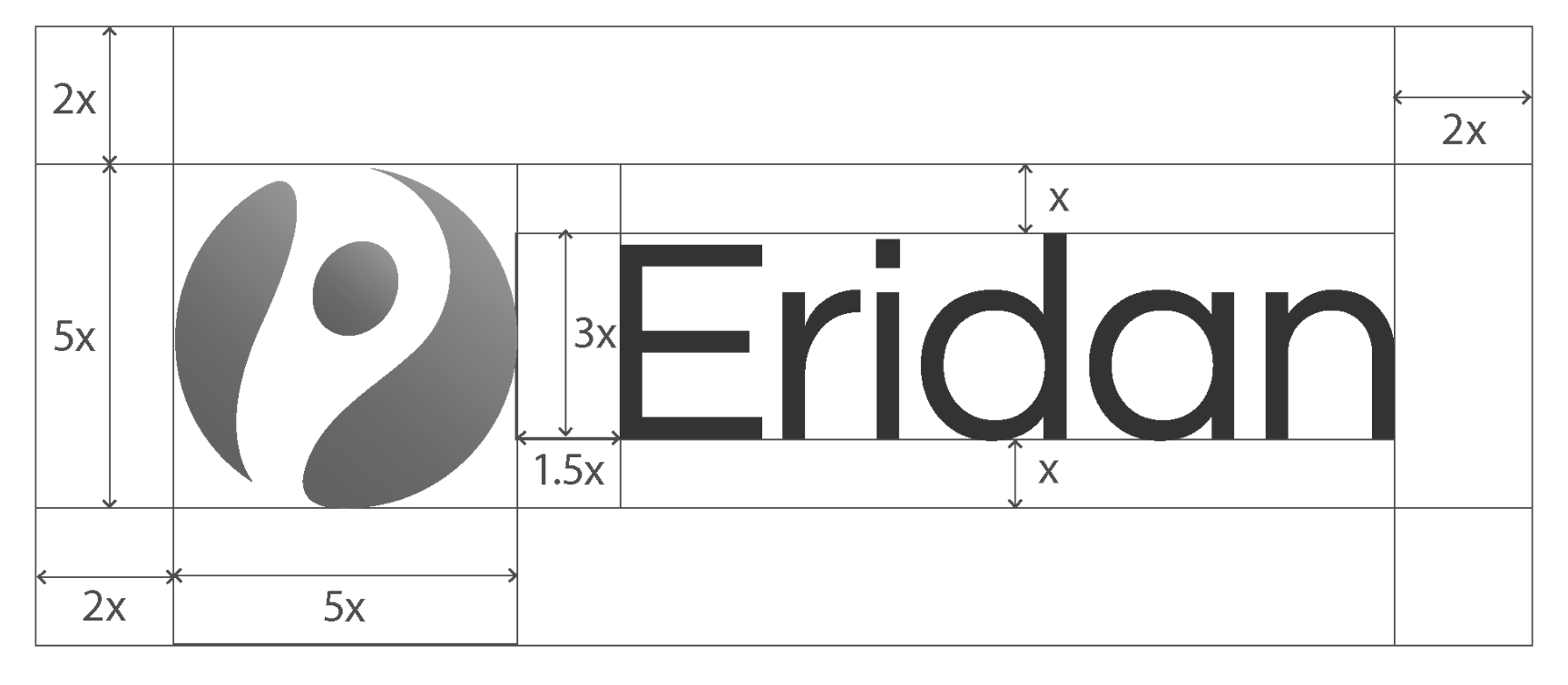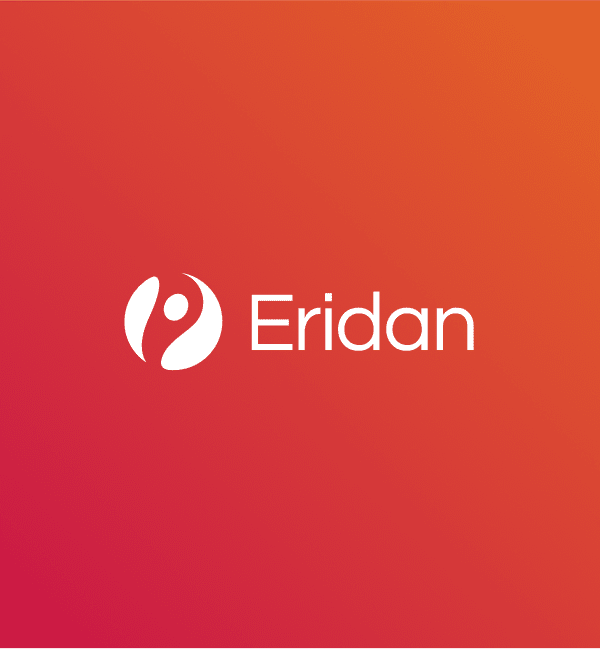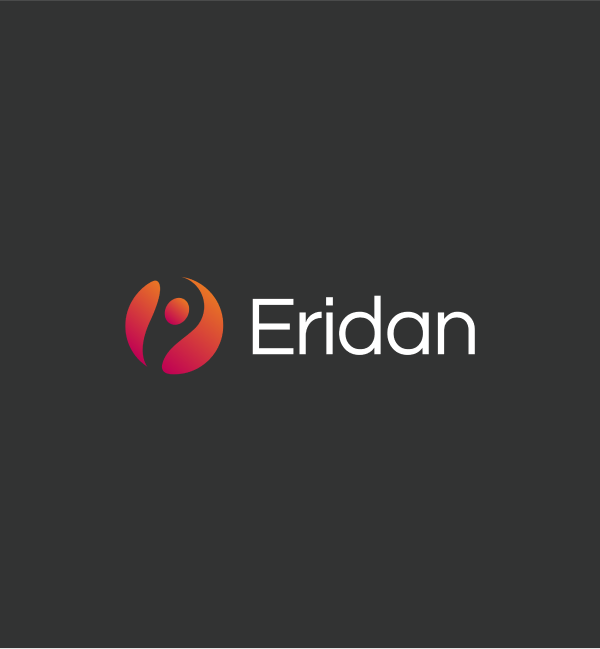 The Quest For Resonance
When Eridan set out to establish itself as a leading venture builder, that would become a house of many brands, they knew they needed a strong and impactful brand that would resonate from all angles. They approached Qeola, to help them create a visual identity that truly reflected their mission and values.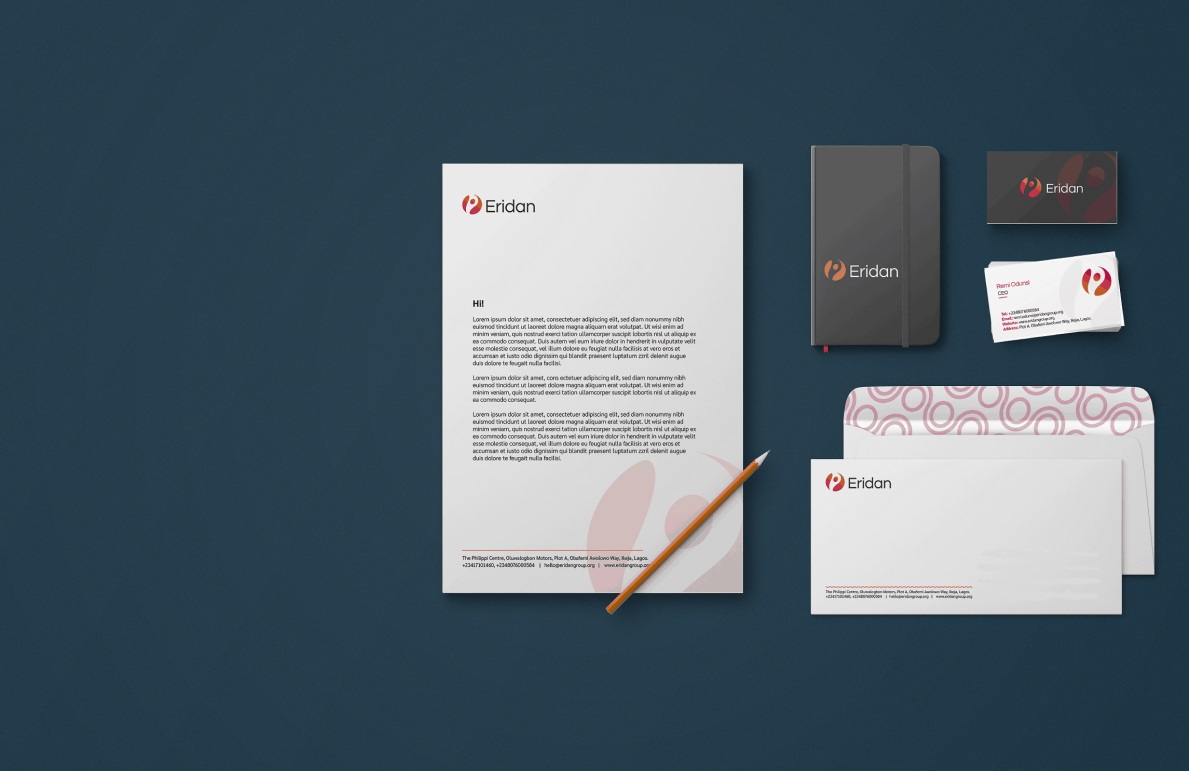 The Metamorphosis: From Abstract To Tangible
Qeola's team worked closely with the Eridan team to understand their unique vision and goals. Together, we crafted a brand identity that communicated Eridan's commitment to empowering founders and building enterprises that make a real difference in the world. From the logo design to the website design, every aspect of the brand was crafted to align with Eridan's mission and values.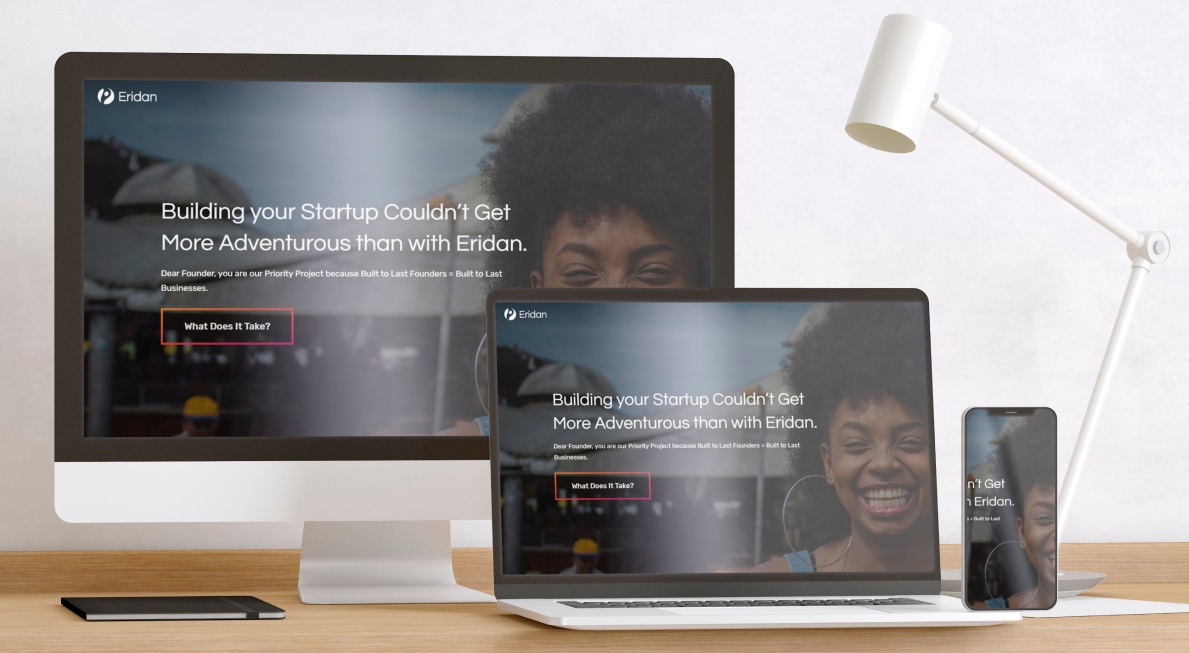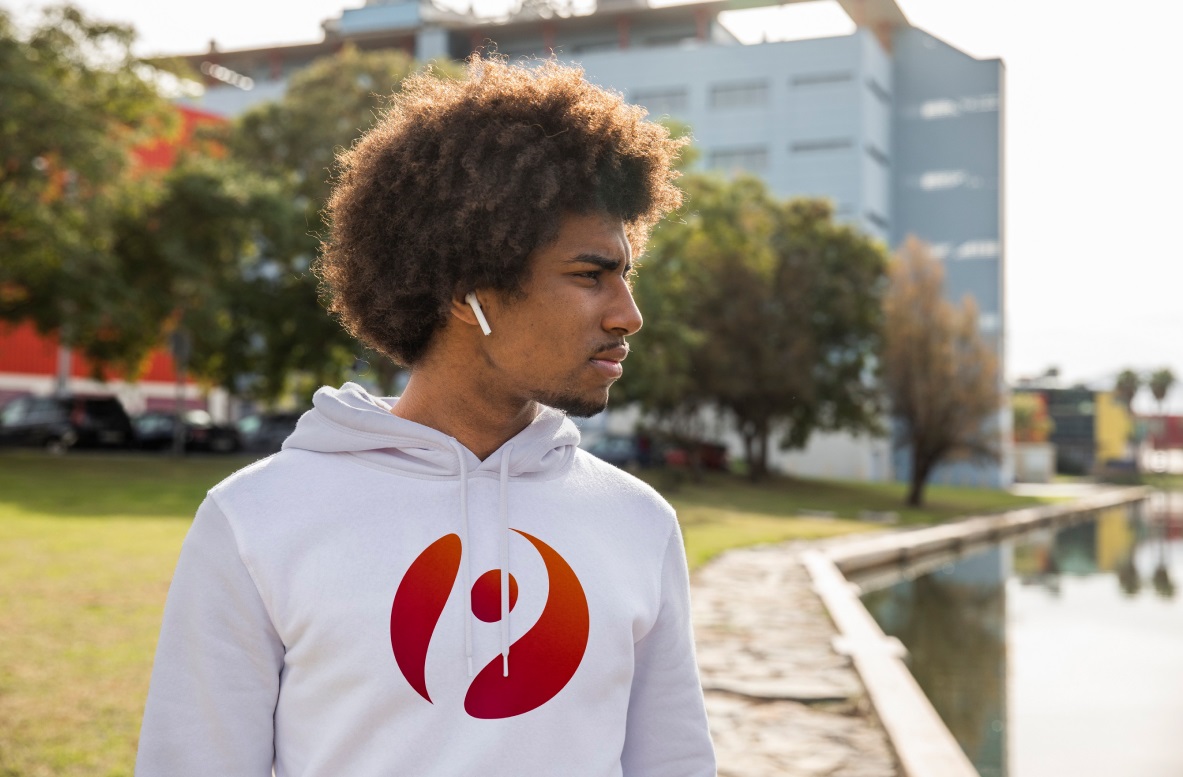 An Exceptional Experience
"Working with Qeola on the branding for Eridan was an exceptional experience. The team at Qeola truly understood our vision for the company and were able to turn that vision into a visually stunning and cohesive brand identity. From the very first meeting, it was clear that the Qeola team was dedicated to creating a world-class experience for everyone who interfaces with our brand. Their attention to detail and ability to understand the needs of our diverse range of visitors was truly impressive. We couldn"t be happier with the results and highly recommend Qeola for any branding or design project."
REMI ODUNSI, CEO ERIDAN GROUP