WHAT WE DID
Brand Audit
Brand Strategy
Brand Identity Design
UX Writing
Copy Writing
Web Design

As a visionary founder, the power of building a strong brand is not lost on you. You know that a brand crafted with care and precision can open doors and create opportunities that might otherwise be out of reach. This is precisely what happened with The Joyful Cook, an online cooking platform based in Nigeria, who came to us with a dream to elevate their brand to new heights.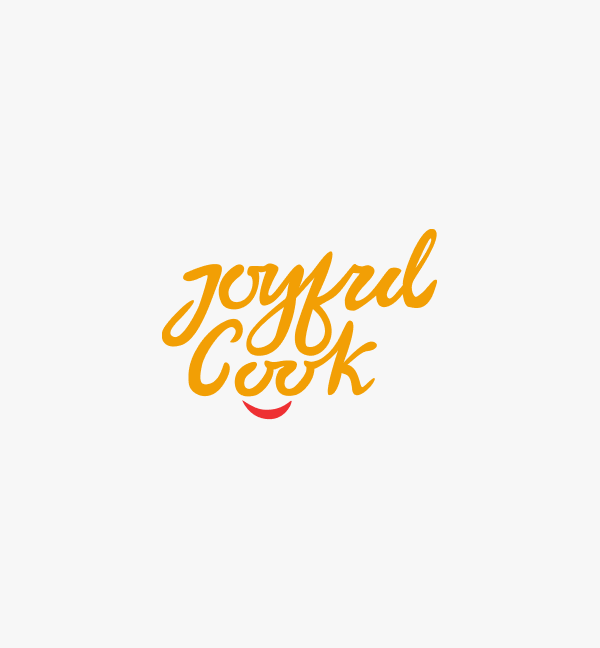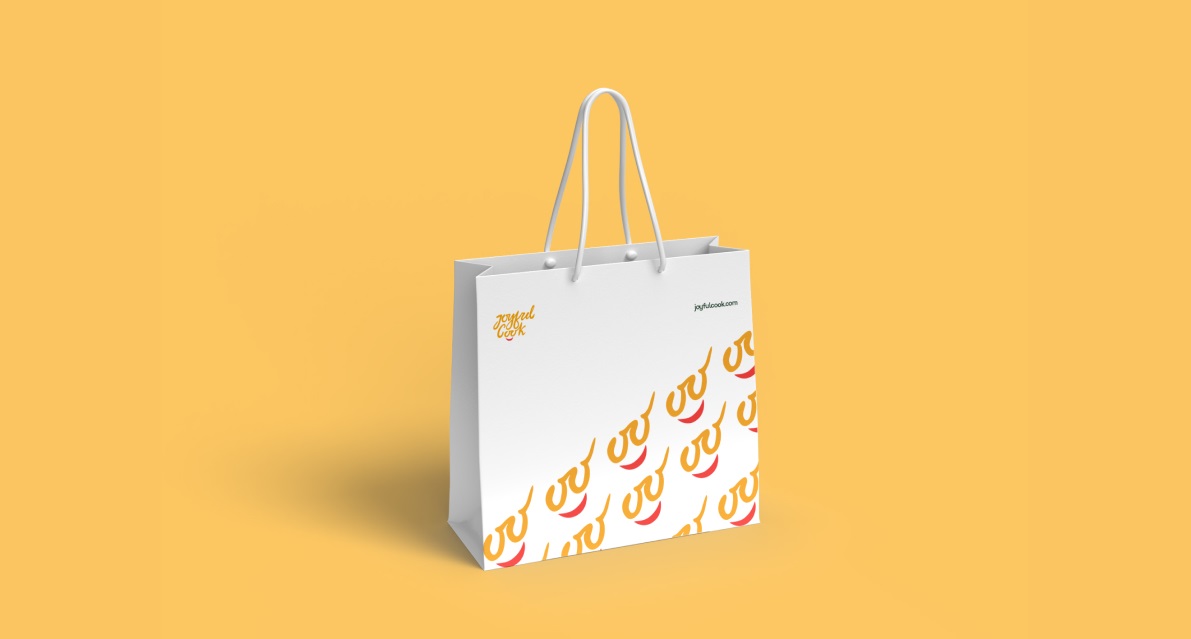 When Good Calls For Great
Our client, Ngozi, or "NG", as she is affectionately known, is a culinary artist who revels in the joy of others savouring her delicious creations. Over the years, she has amassed a devout following in the millions with her unique African cuisine recipes, amassing over 70 million views across Africa, Europe, and North America. But Ngozi's ambition knew no bounds; she hoped to build a brand beloved not only by housewives and foodies but also by multinational corporations eager to collaborate with an influencer of The Joyful Cook's caliber.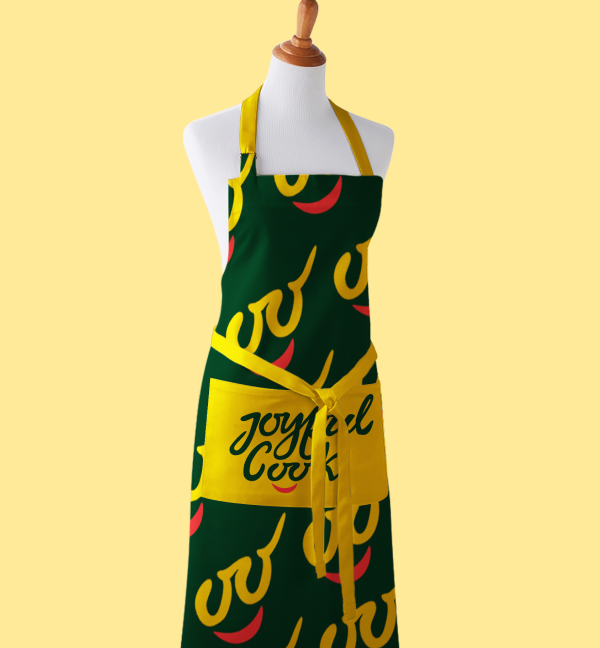 Making The Best A Starting Point
We knew that to achieve greatness, we had to begin with the best. Thus, we embarked on extensive research, studying the elite brands in the niche and using them as inspiration for the new Joyful Cook brand. We dove deep to uncover a new narrative that would form the foundation of the brand. This new branding was expressed across several touchpoints, including the branding of the client's entire product line, a world-class website, and a fresh new brand identity.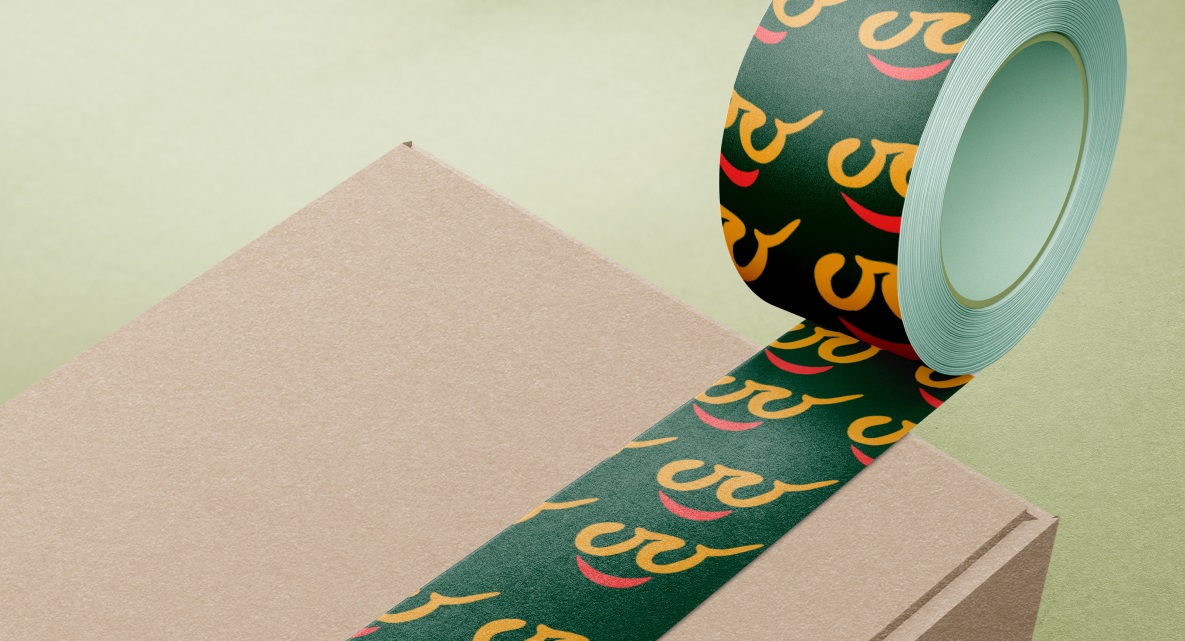 Satisfied!
When we came to Qeola, we had a dream of taking our brand to new heights. They not only made it happen, but they also exceeded our expectations. The Joyful Cook's website and brand identity are now a masterpiece, and our followers are loving it. Working with Qeola was a joy, and we highly recommend them to any business looking to level up their brand game.
NGOZI FOUNDER, JOYFUL COOK