WHAT WE DID
Brand Identity Design

LOLA is one of the products at the forefront of ensuring that people in rural communities are not left unbanked.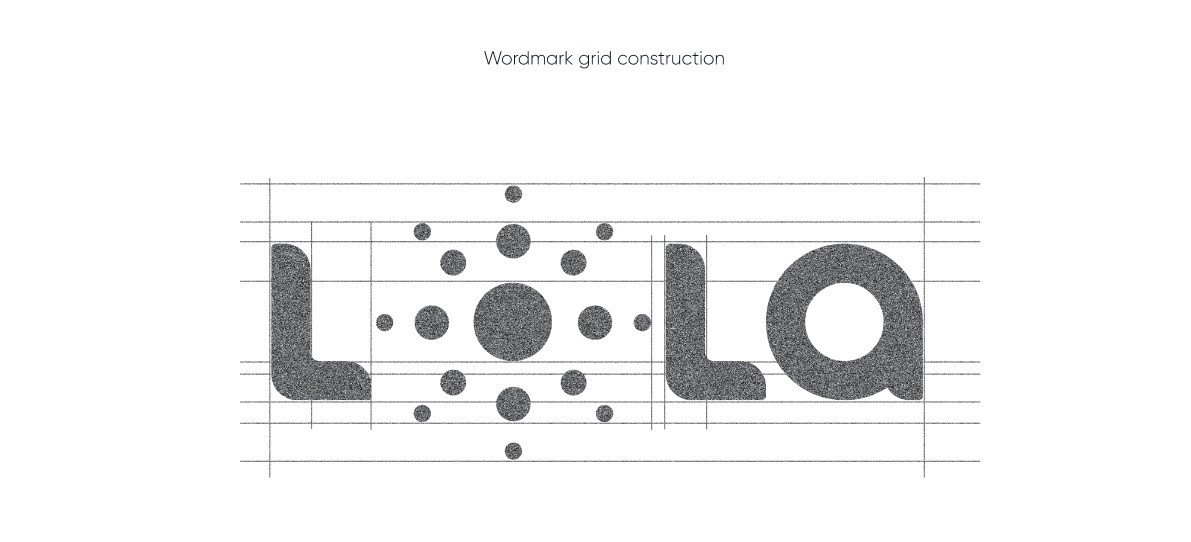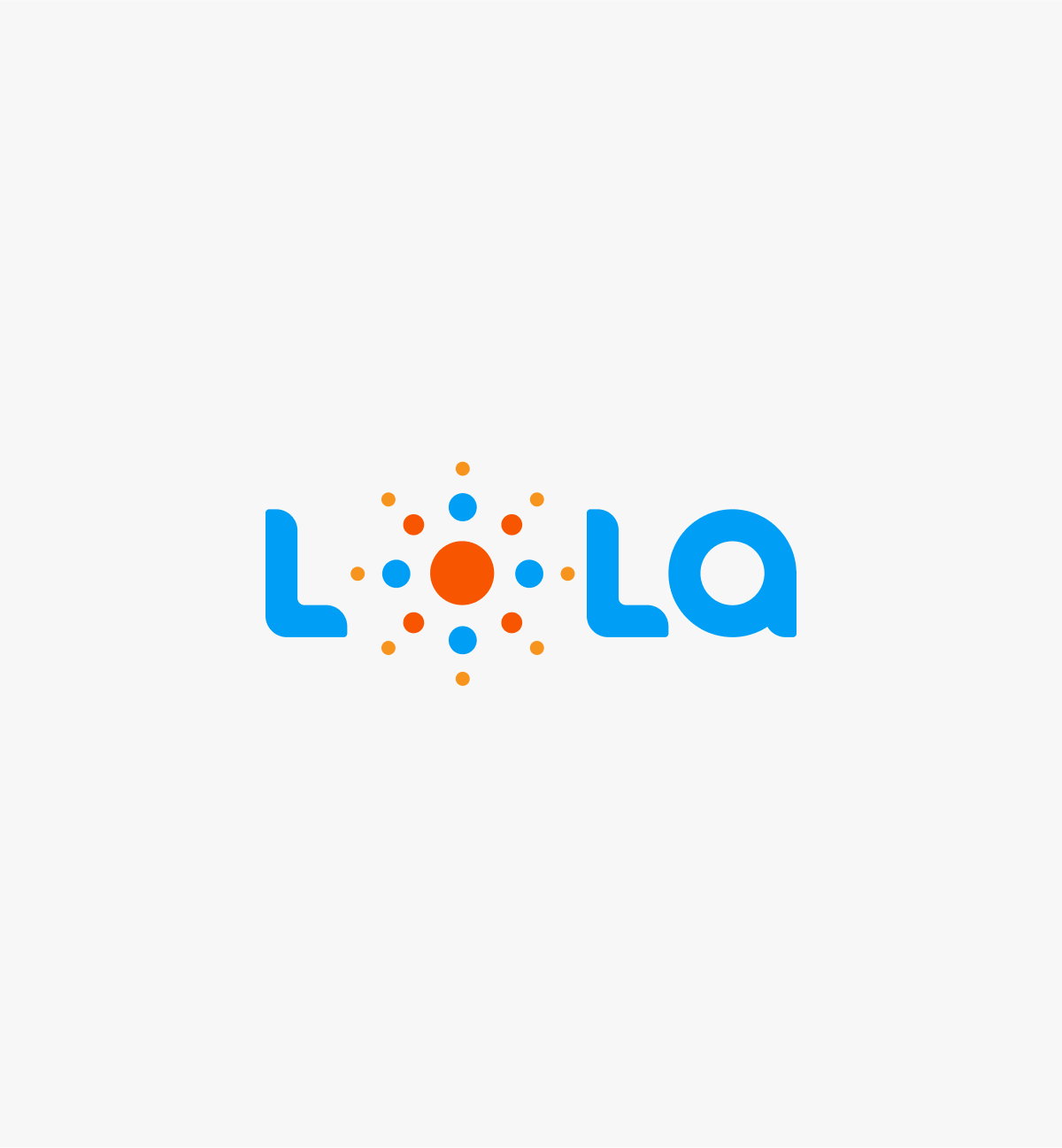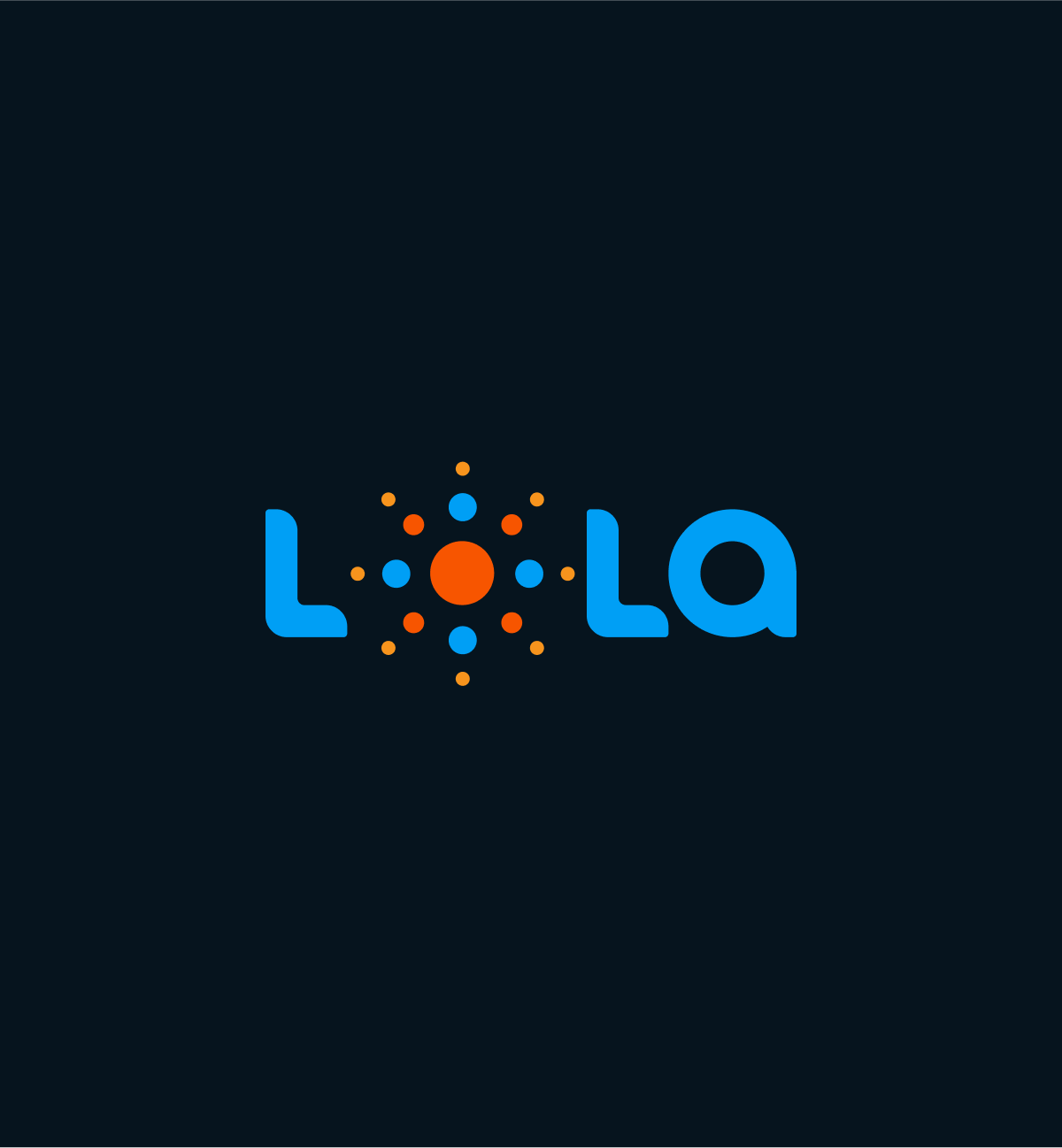 The Herculean Task
With a launch date already set, and a ground-breaking solution ready to be released into the market, LOLA needed a branding agency that could deliver great work within a timeline that the fainthearted would consider impossible.
That's when Qeola came into the picture. Our team was able to understand the importance of the product and the urgency of the project. We quickly assembled a dedicated team that was able to deliver a full branding package within the tight deadline. The team was comprised of a creative director, avant-garde designers, diligent researchers, and copywriters with refined tastes.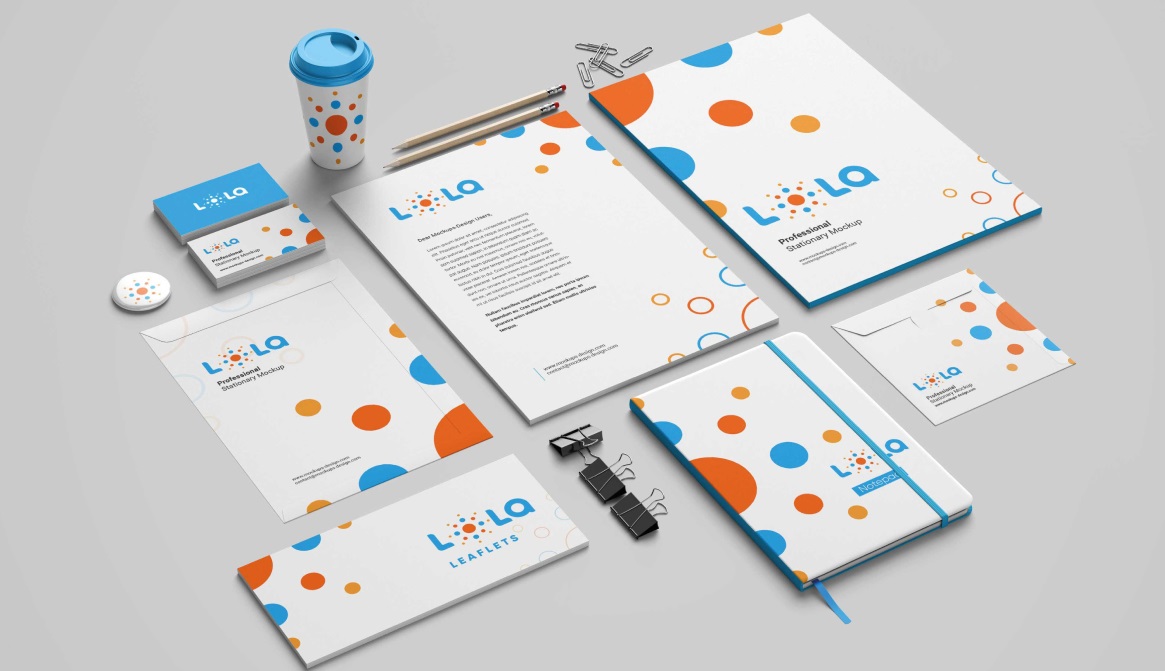 An Identity Is Birthed…
The result was a fresh and modern brand identity that effectively communicated LOLA's core - bringing banking services to rural communities. The new branding was well received by both the team at LOLA and the target audience.
With the new branding in place, LOLA was able to launch its innovative solution and make a real impact on the lives of many people in rural communities. The collaboration with Qeola was a great success and we are proud to have been a part of this project.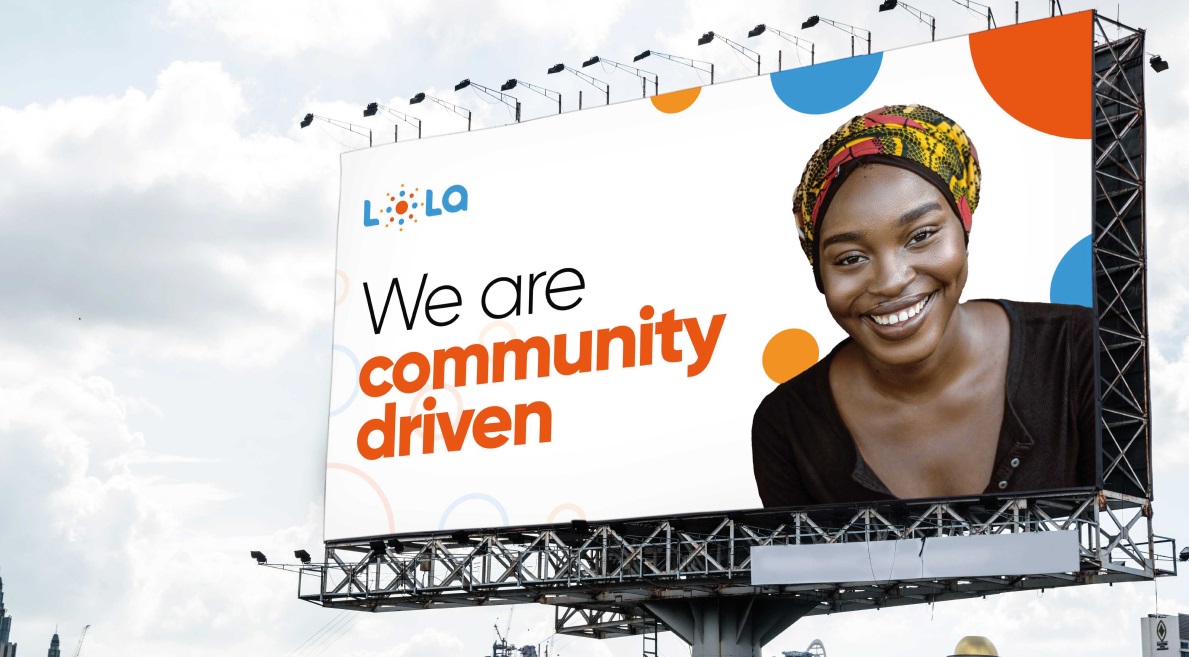 Saving The Day…
'Qeola's team was a lifesaver for our project. They delivered a great brand within a tight deadline, helping us to launch our innovative solution and make an impact on rural communities. I highly recommend Qeola for any branding needs.'
MOTONI ADETIMILEHIN, OPERATIONS, LOLA