WHAT WE DID
Consulting & Strategy
Design
Event Experience Design
Marketing

The Ogbomoso Digital Economy Summit, organized by Ennovate Lab, an innovation hub that focuses on building resilient innovation ecosystems in underserved university communities, was set to make history as the first of its kind in the city. The goal of the event was to bring together stakeholders for a strategic conversation to drive digital economic development in the area.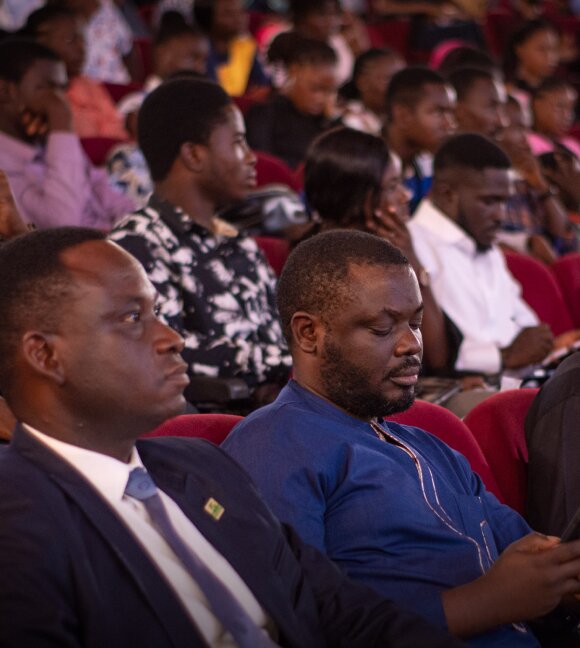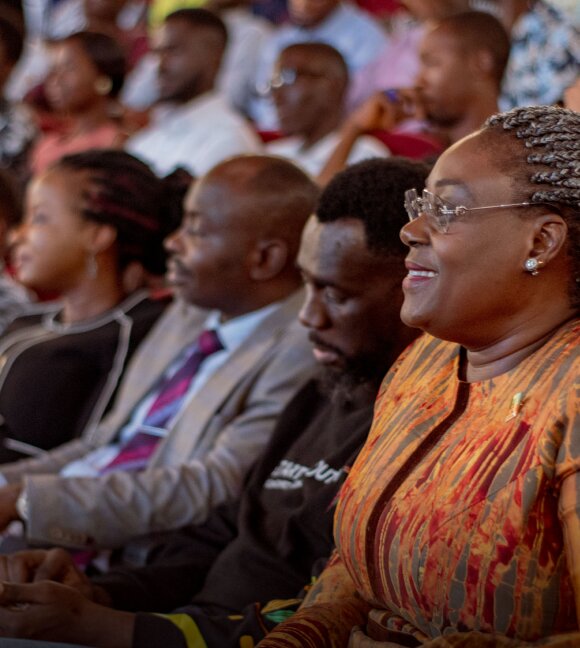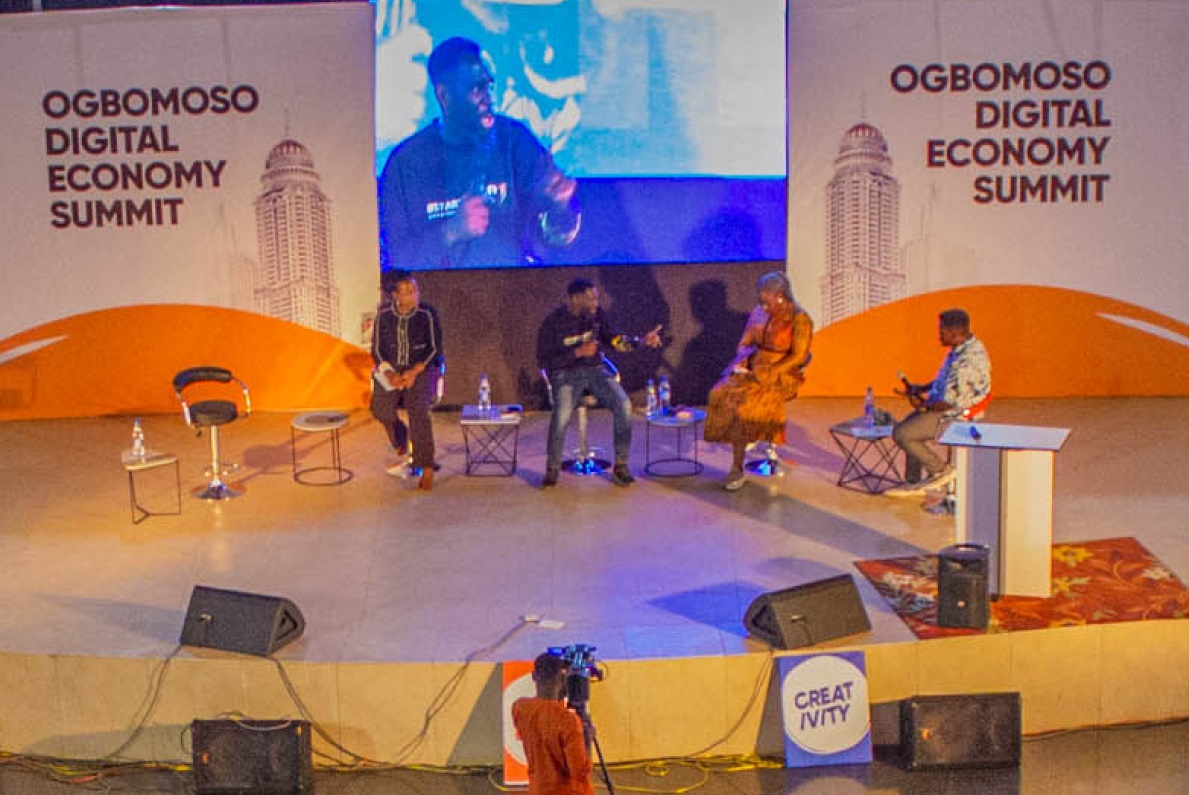 Synthesizing A World-Class Experience
With just 2 months until the event, Qeola was saddled with the responsibility of designing an immersive, world-class experience for the summit, branding it, and ensuring that it was well attended.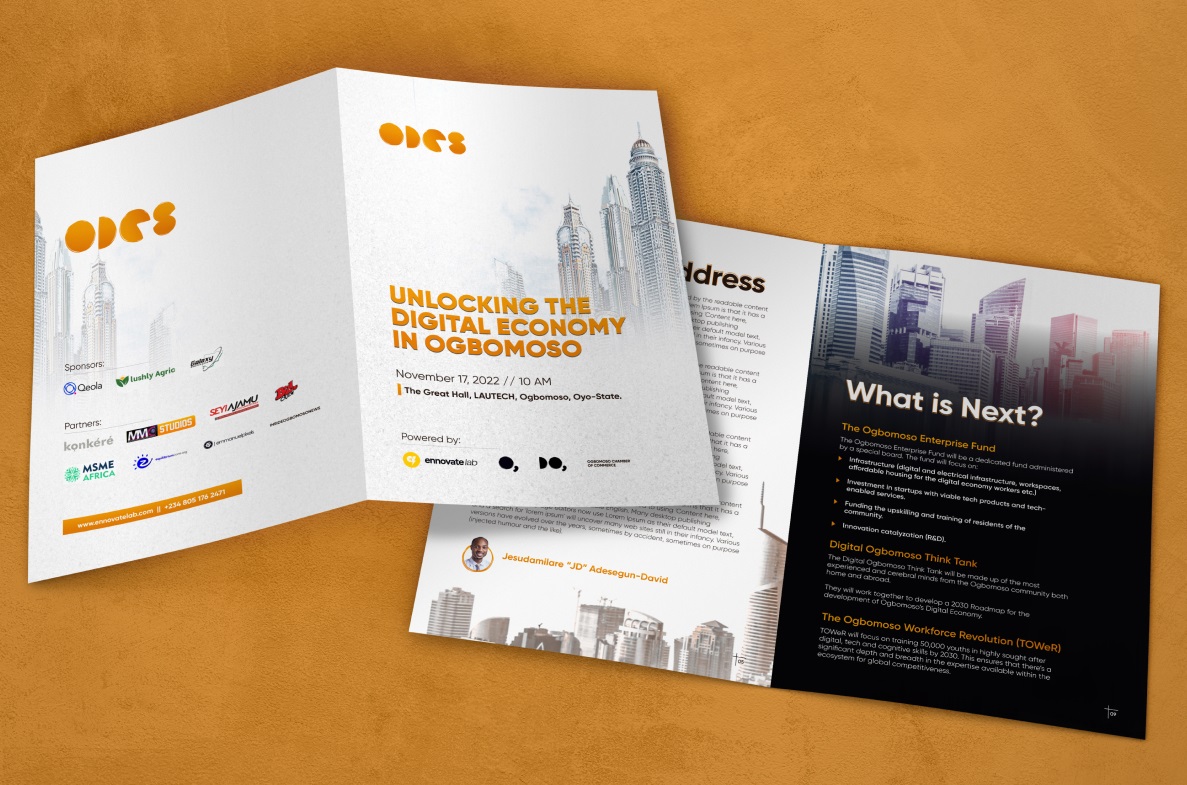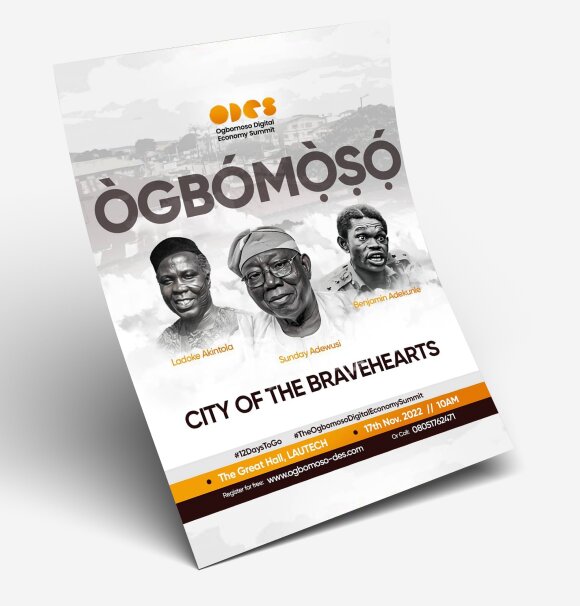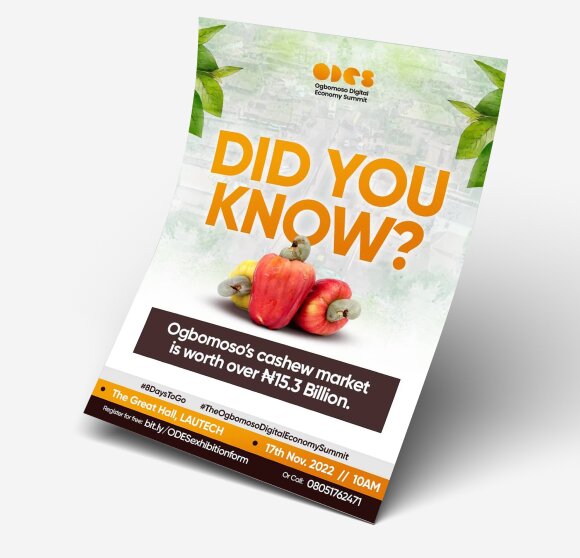 1200+ Stories
The event was attended by 1200 people, who were all left with unique experiences that have continued to linger in their thoughts and conversations. The success of the Ogbomoso Digital Economy Summit is a testament to the vision and dedication of our Client (Ennovate Lab), and Qeola's ability to create an impactful event.
Firing On All Cylinders
"We knew that if we would make this work, then all the cylinders had to be firing at the same time. All aspects of strategy and execution had to be executed simultaneously, requiring round-the-clock efforts."
FUNTO ADESOLA, PROJECT MANAGER