WHAT WE DID
Branding
Web Design

In March 1937, Pa Elton, a devout missionary, heeded the call of the Divine and made the journey from his native England to Ilesha, Nigeria, accompanied by his wife and young daughter. For the next half-century, Pa Elton dedicated himself to spreading the word of God and igniting the fires of revival, leaving an indelible mark on the Church of Nigeria and playing a crucial role in the development of some of the most prominent religious leaders of our time, including Arch-Bishop Benson Idahosa, Pastor E. A. Adeboye, Bishop David Oyedepo, Pastor W. F. Kumuyi, and Pa Gbile Akanni.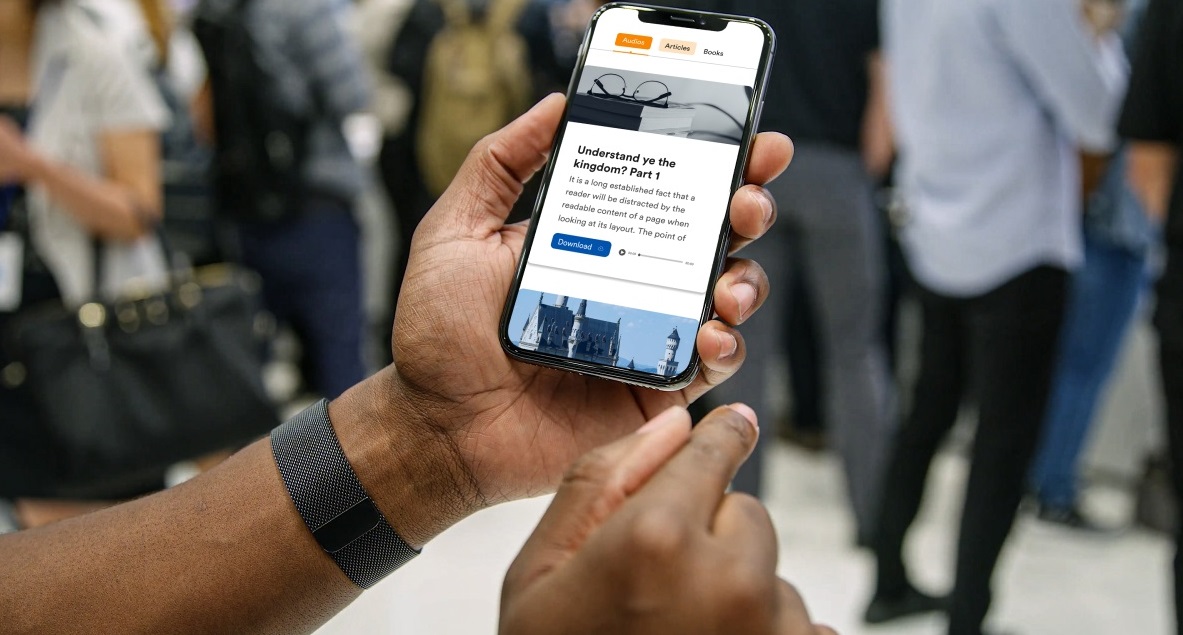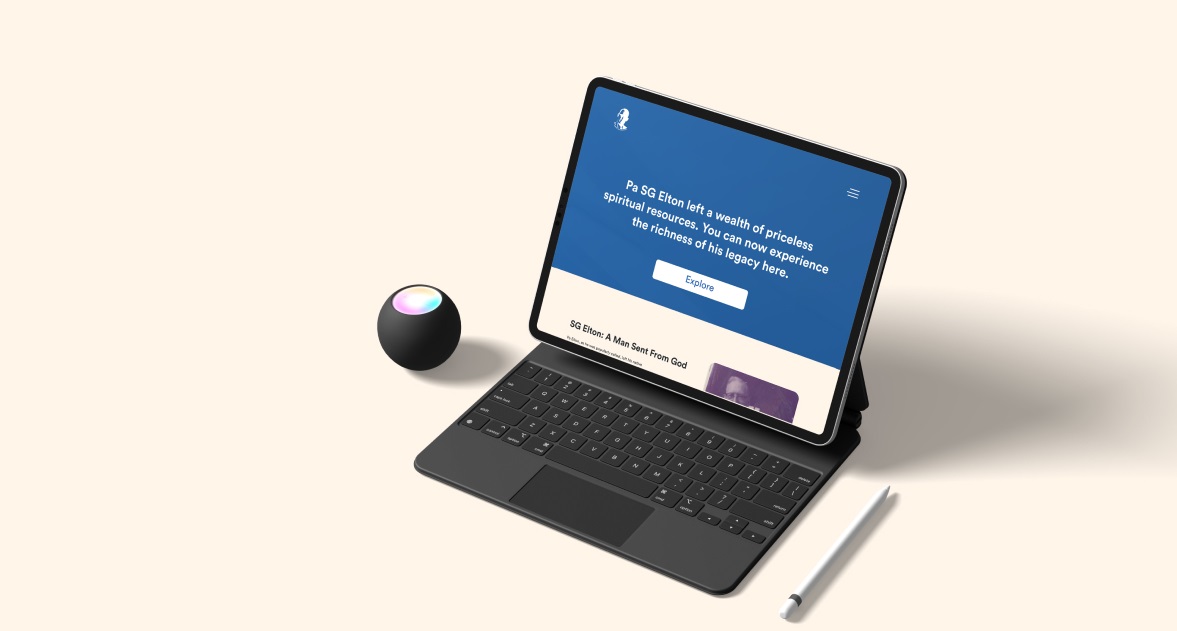 An Unsung Hero
Despite his immense contributions to the spiritual landscape of Nigeria, the legacy of this icon was in danger of being forgotten. That's where Qeola comes in. We were tasked with creating a visual identity and digital home for Pa Elton's legacy, ensuring that his impact would continue to be felt for generations to come.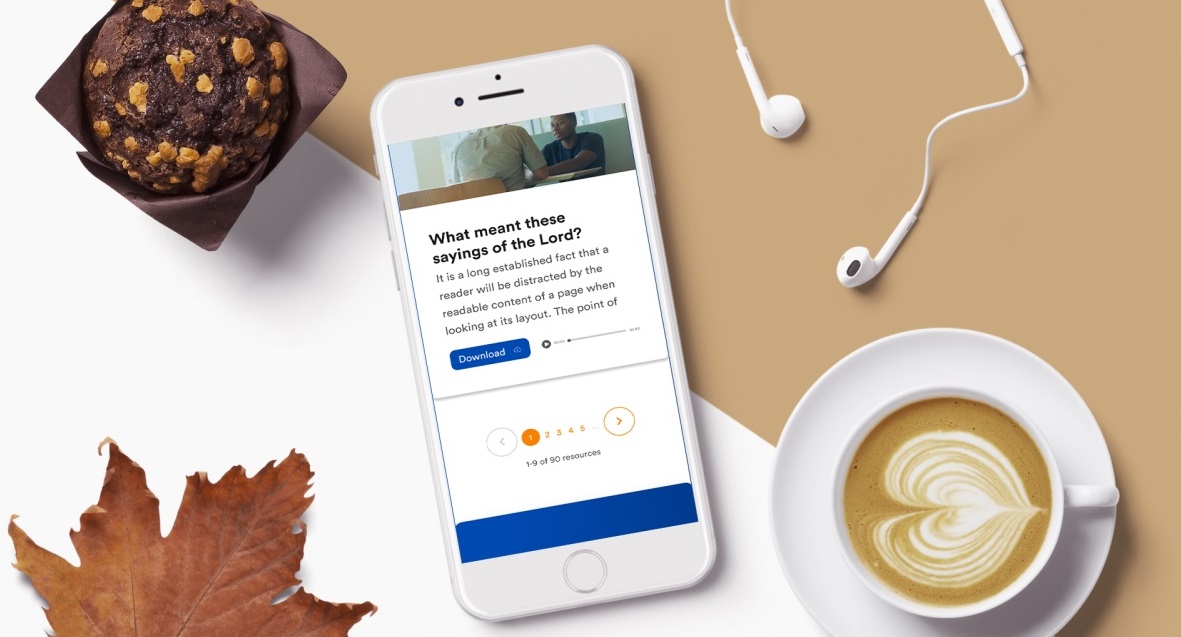 A Testimony Of Fulfilled Dreams
"It's been a true pleasure to work with Qeola. They exceeded all expectations in bringing Pa Elton's legacy to the digital space. I'm proud to have been a part of this project, and I'm confident that it will continue to inspire people for years to come."
TEMIDAYO ADEYEMO, Elton Legacy Team