WHAT WE DID
Consulting
UI/UX Design
Software Development

The Soul Clinic aims to be a leading force in the restoration of individuals and communities through the cultivation of strong leaders. By providing a platform for individuals to connect with their global network of trained coaches, the organization strives to promote vitality and well-being in the areas of family, community, the marketplace, and all spheres of influence. Through this, The SoulClinic aims to create a ripple effect of positive change.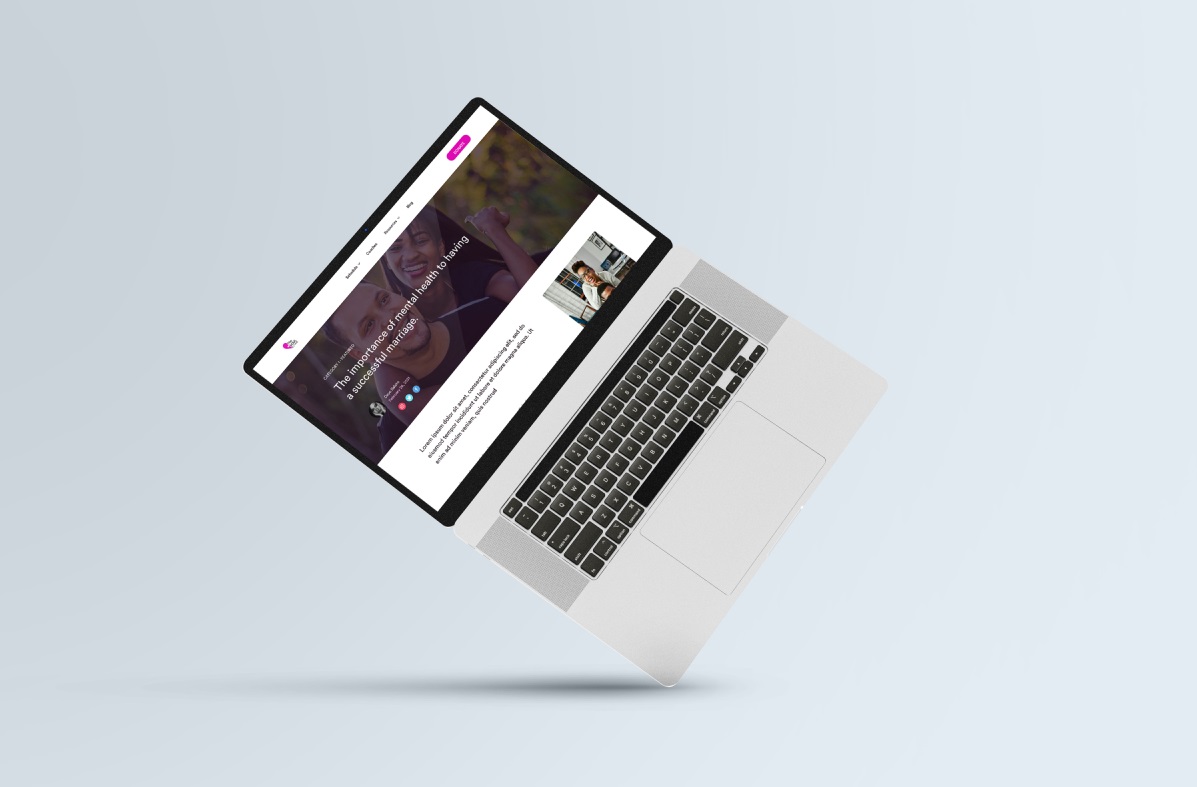 Creating An Experience
With a deep understanding of the unique needs and desires of their users, Qeola crafted a user experience that was intuitive and welcoming, helping visitors to feel at home and understood from the moment they arrived on the site. Working tirelessly with project stakeholders across the globe, Qeola helped SoulClinic to build a platform that is making a real difference in the lives of people around the world.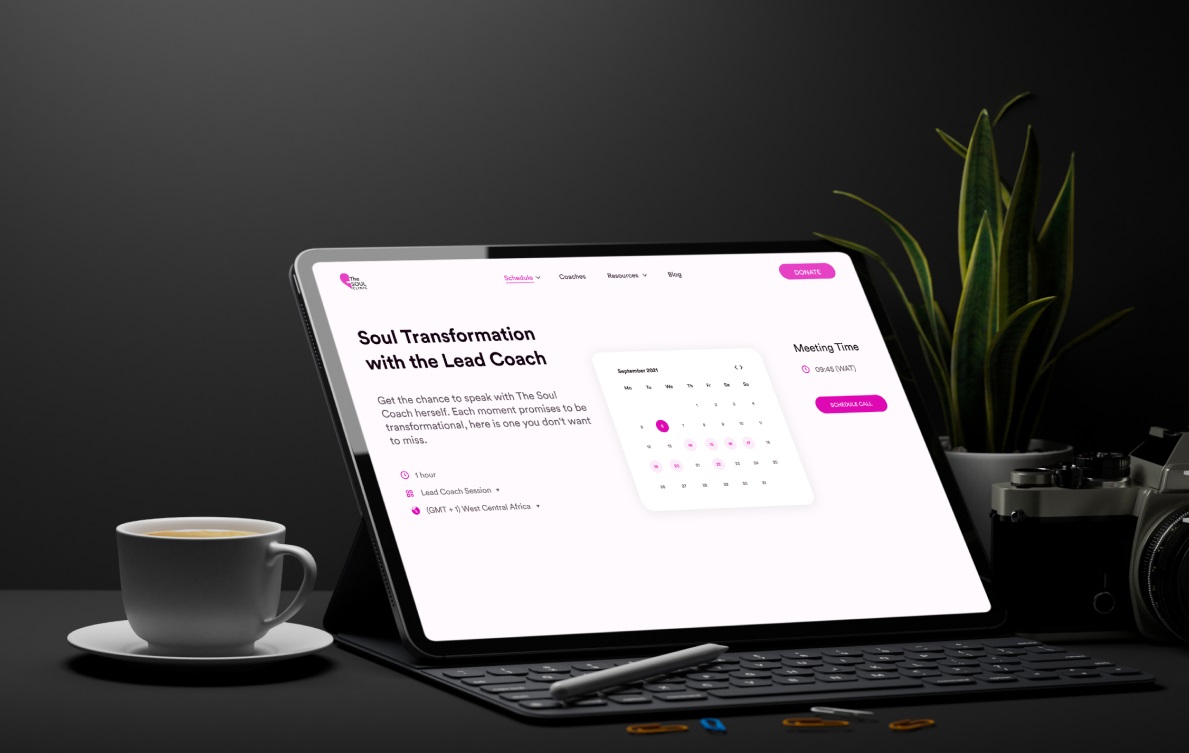 Measuring Success
The technical success of the SoulClinic platform was evident in the metrics from the launch. Site traffic increased by 200% in the first month, the platform received positive feedback from users, and all issues were resolved to everyone's satisfaction.
Additionally, the platform was able to handle high traffic volumes without any issues, and the backend system was able to handle the increase in data seamlessly.
The platform also received positive feedback from stakeholders, with an increase in engagement and participation in the platform's programs.
These metrics demonstrate that the SoulClinic platform is not only making a difference in people's lives, but it is also a technically sound and reliable platform that can handle high traffic volumes and data.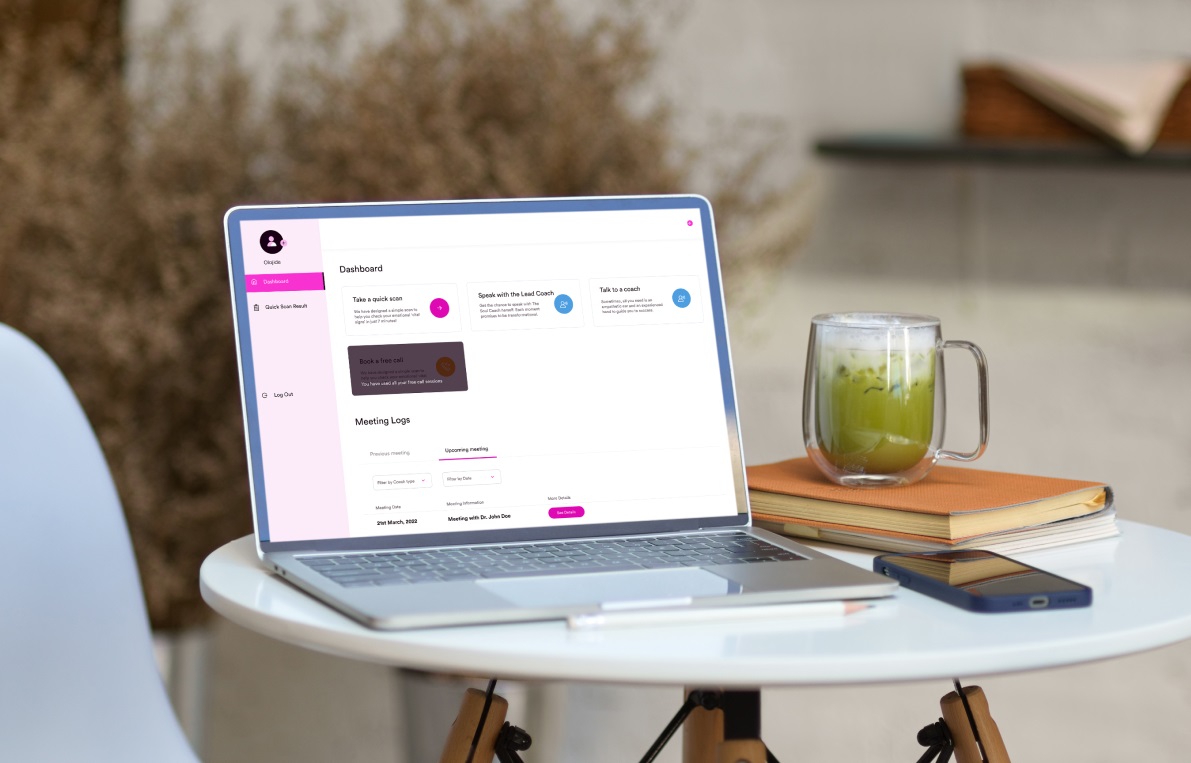 Bringing Hope To The World
Today, SoulClinic's platform is a testament to the power of technology to connect people, bring hope and healing, and make a real difference in the world. It is a shining example of what can be achieved when vision and mission are combined with skill and dedication, and we are honoured to have played a part in its creation.